Graduate Assistantships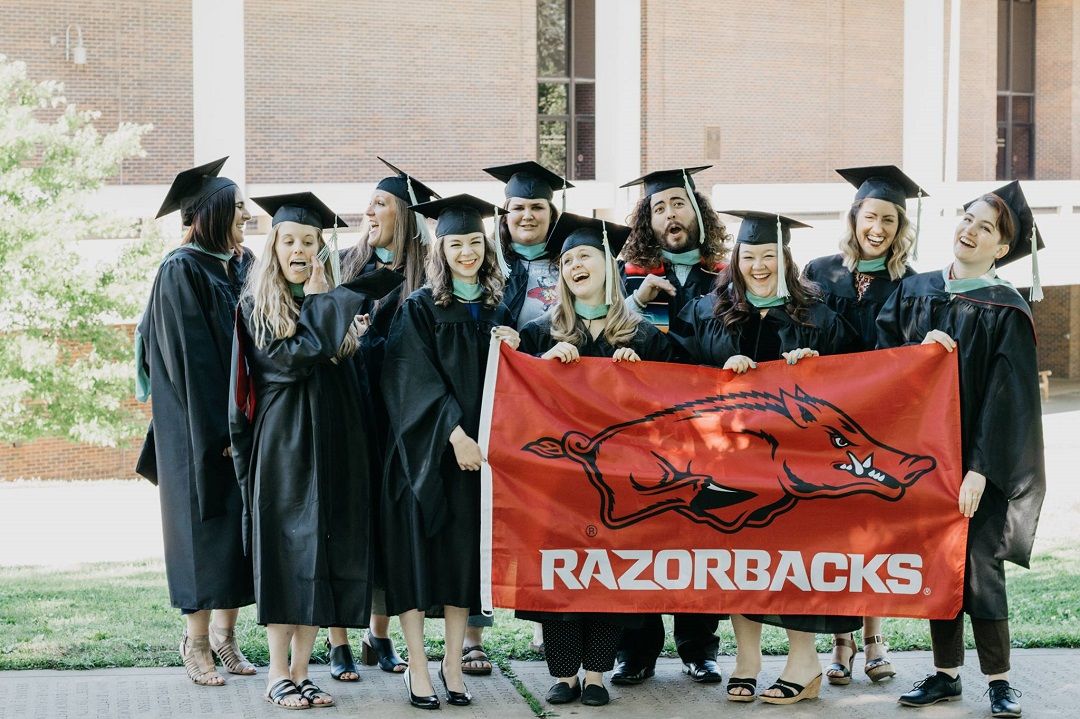 The higher education program faculty strongly encourage full-time students to hold graduate assistantship positions to gain the professional experience necessary to be successful in their careers. Alumni have found that it is the combination of practical work experience in an assistantship coupled with the classroom curriculum that provides them with the foundation for their careers.
Division of Student Affairs Graduate Assistantships
The university's Division of Student Affairs offers nearly 40 graduate assistantships for a variety of programs, departments and functional areas. A list of available positions is published each year in December. You can view available assistantships at the Open Positions tab on the GA Applications page. Note that the graduate assistant application process is separate from the M.Ed. application process. You can apply via the division's Graduate Assistantship Positions page.
More Graduate Assistantships
Offices outside the Division of Student Affairs also offer student affairs-focused graduate assistantships, and available positions are posted at the employment section of the university's Human Resources Office. Student affairs-focused GAs posted at HR include the Arkansas Alumni Association, the Office of Admissions, individual academic college advising offices, intercollegiate athletics, and campus recreation.
Graduate Assistantships Benefits
Generally, each assistantship provides a full tuition waiver (in-state, out-of-state and international), a stipend ranging from $800 to $1,100 a month and a health care plan. Many also provide additional benefits such as parking permits, housing, meal plans, and/or professional development money.
Graduate assistantships can range from 9- to 12-month appointments. Fifty-percent graduate assistantship appointments require 20 hours per week of work and cover a minimum six hours of class credit per semester. Learn more about benefits regarding assistantships on the division's Graduate Assistantship Positions page.